Staking
Our pool uses high performance servers in secure datacenters with backup power/internet connectivity.  This provides redundant connectivity 24/7/365 days a year.
Rewards
We have some of the lowest fees–low 1% pool fee so you will earn more ADA with our pool.
Ran by Military Vet
After 20+ years in military IT, retired and bought my first ADA back in 2017.  I believe in the Cardano mission to bank the unbanked and change the world.
We're supporting Food For the Hungry charity to bring clean water into various areas like Africa.  20% of the pool rewards will be sent to this charity.  These pool rewards come out of the stake pool operators fund and will NOT impact your delegator rewards.
Join HIVE to help bring clean water and prevent water diseases and sickness.  In the future we hope to offer various gifts which can be found in their catalog (click to visit their site).  Thanks for your support!
ITN Pool
We ran a pool during the Incentivized Test Net (before Mainnet).  Picked up nuances of running a stake pool before starting mainnet.
First Epoch Pool
Our pool went through the beta stages before mainnet and has operated since the first epoch of mainnet.
Nodes are not centralized
Our stake pool nodes are not cloud based, nor on Amazon or Google infrastructure.  Big corporations can't censor our nodes.
Dedicated Hardware
We use dedicated hardware with monitoring to ensure pool stays up and mints blocks when scheduled.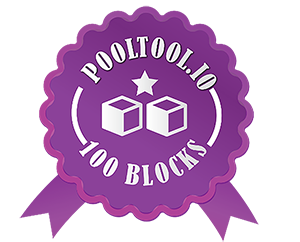 HIVE 100th Mainnet Block
February 5th 2021, 2:16:34 pm UTC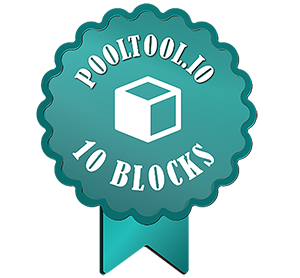 HIVE 10th Mainnet Block
December 10th 2020, 1:08:56 am UTC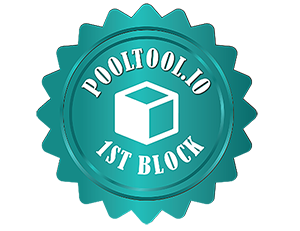 HIVE First Mainnet Block
September 1st 2020, 4:04:25 pm UTC